JULIA LEE GOODWIN

LOGO
Logo design for San Francisco and Berlin based photographer, Julia Lee Goodwin. The design for Julia's logo follows the three traits which she uses to best describe her work – honest, modern, and simple.
Focusing on fashion photography, Julia puts great care and attention into her work. Perfecting her medium and "setting the frame" for an outcome that can make any fashion photograph look priceless.
FULL LOGO
MONOGRAM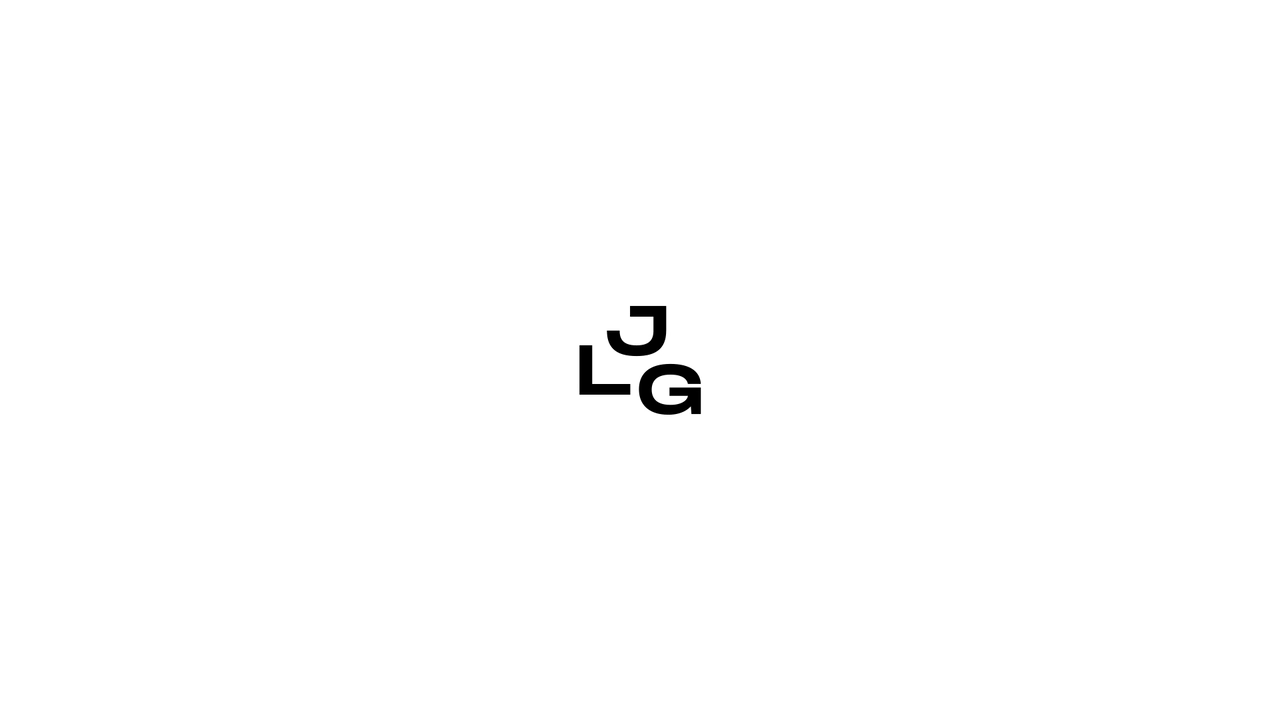 The animated monogram follows the theme of "setting the frame". The monogram, paired with Julia's photography, tells us that we will see the world through her scope.
It also shows us how Julia brings aspects of her personal experiences, the needs of a client, and the traits of a model all together to create eye catching photographs.
BUSINESS CARDS